Choosing the right paving products can seem a bit daunting so we've put together this paving quide to help you choose what's right for you.
---
Concrete Paving
Concrete paving is available in both decorative and utility styles, concrete paving is usually the cheapest choice. However, it less aesthetically pleasing than some other paving options. It also doesn't age too well with pitting or cracking common as it deteriorates over time.
Like many things in this world concrete paving comes at a cost and the lifespan of this type is around 20-30 years.
Block paving can look quite dated and can discolour quickly. Block paving is also more prone to weeds than most other types of paving due to the high number of gaps in the material. The lifespan of block paving varies a lot depending on how well it's installed and how it's looked after, but with regular maintenance (such as sealing) you should get between 20-30 years out of the blocks.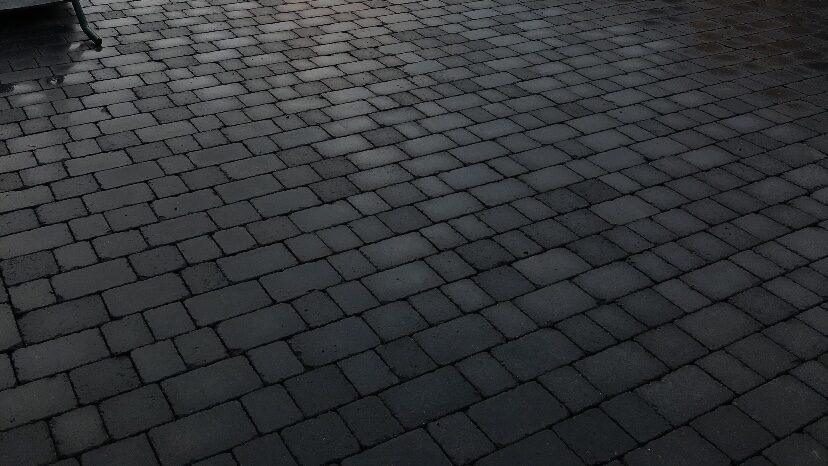 Cost = Low
Maintenance = High
Kerb appeal= Low
Click the link below to find out more about sealing block paving. https://www.smartseal.co.uk/sealers/block-paving-sealer/
---
Sandstone Paving
Sandstone Paving is the ultimate choice if you are wanting a rustic look for your garden or driveway, it's attractive, durable and relatively easy to maintain. As you would expect, sandstone paving is more expensive than concrete paving with some sawn or uniform coloured varieties coming in very pricey.
There are multiple colours to choose from but please note, natural stone can vary in shade from one paving stone to another, also if the sandstone is in direct sunlight it will eventually fade. However, this can add to its character if you are going for a rustic look.
Natural stone and sandstone pavements have an elegant finish that can improve with age, look better and add value to your property.
Sandstone paving does stain but generally not easily . Moisture and oils in the sandstone will usually cause stains if left to their own devices.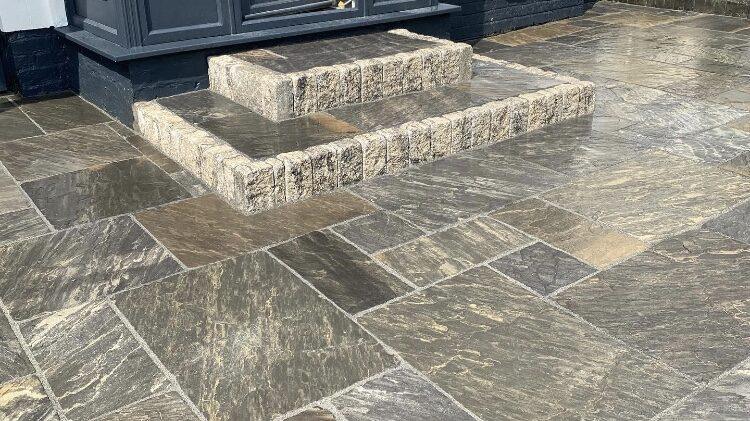 Cost = Moderate
Maintenance = Moderate
Kerb appeal = Moderate
Interested in sandstone paving? Follow the link below. https://www.stone-traders.co.uk/product-category/paving-and-stone-products/indian-sandstone-paving/
---
Limestone Paving
Limestone Paving has many of the same characteristics as sandstone and is available in darker colours, it has a smoother texture although a little bit more expensive than traditional sandstone, this paving is ideal for contemporary gardens and driveways.
If limestone paving is exposed to the sun for too long, its colour starts to fade- black-coloured limestone might eventually end up looking grey and washed out. Fading limestone paving has become a big issue and a source of much disappointment for buyers.
All natural stone fades with the weather and UV rays, the reason that black limestone appears to fade more quickly is because it has a darker surface so the fade is much more obvious.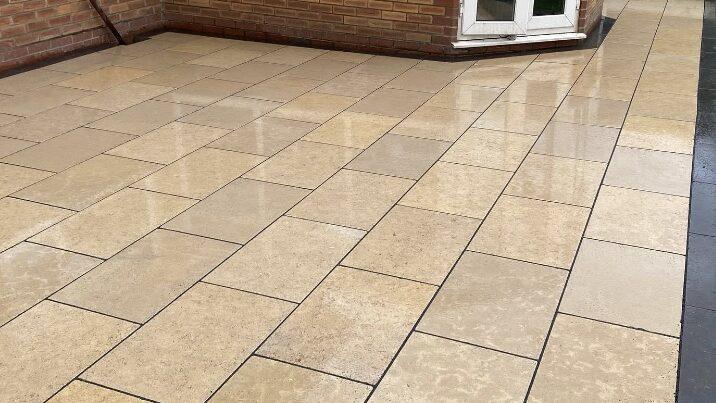 Cost = Moderate
Maintenance = Moderate
Kerb appeal = High
follow the link below to see a few examples of the limestone paving range https://stonepavingsupplies.co.uk/product-tag/limestone/
---
Porcelain Paving
Porcelain Paving is a great choice for people who want to make their property stand out from the crowd. It comes in an extensive variety of colours and patterns, meaning you can find a style that suits your taste and budget. Porcelain paving is much more durable than other types of materials such as concrete or sandstone, which means it will last longer and not need repairs as often. Because of its manufacture process rather than synthetic material, porcelain paving doesn't require any maintenance to keep looking good!
We frequently get asked to install sandstone and limestone for their dark colours, both of these paving types start dark but fade over time without treatment. Porcelain paving on the other hand will not fade, it has a high resistance to UV light, they need to have an amazing ability not only for resisting heat but also withstanding freezing temperatures.
This is where vitrification comes in. Vitrified porcelain paving materials withstand cold weather and high amounts of foot traffic so you never need to worry about them breaking or losing their beauty over time like other products on the market do.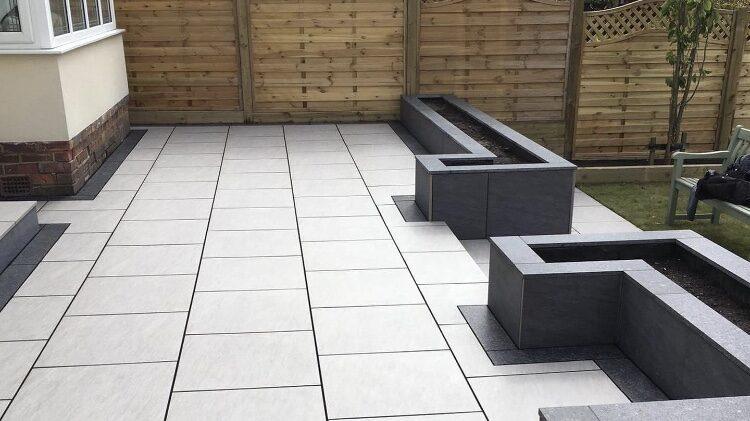 Cost = High
Maintenance = Low
Kerb appeal = High
To browse through some of the porcelain range follow the link below https://stonepavingsupplies.co.uk/product-tag/porcelain/
---
With so many products on the market, using a combination of styles, colours, sizes and textures makes for a truly unique garden, patio or driveway
---
This guide only touches on the most popular paving products and is for guidance purposes only.